About
Since 1994, we've been helping our neighbors in Beadle and Spink counties open the door to their dreams. And now, we'd like to hear about yours. Whether you dream of homeownership, a cattle herd of your very own, or starting a business where you can be your own boss, Beadle and Spink Enterprise Community (BASEC) wants to help. We offer loans, technical assistance, and a one on one style that will help guide you through the process.
Vision
BASEC's shared vision is that its communities be healthy, vital, and have the capacity to produce results they care about.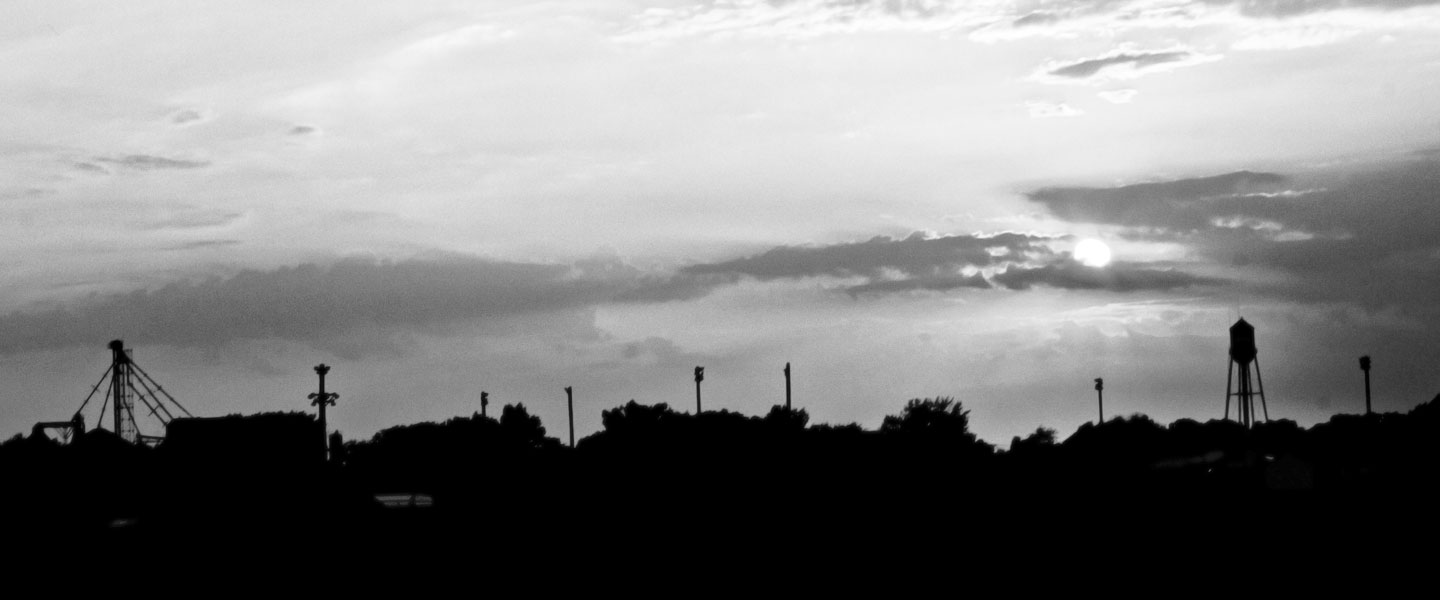 Vision
---
Find out about our vision, our mission, why BASEC was started and the communities we serve.
---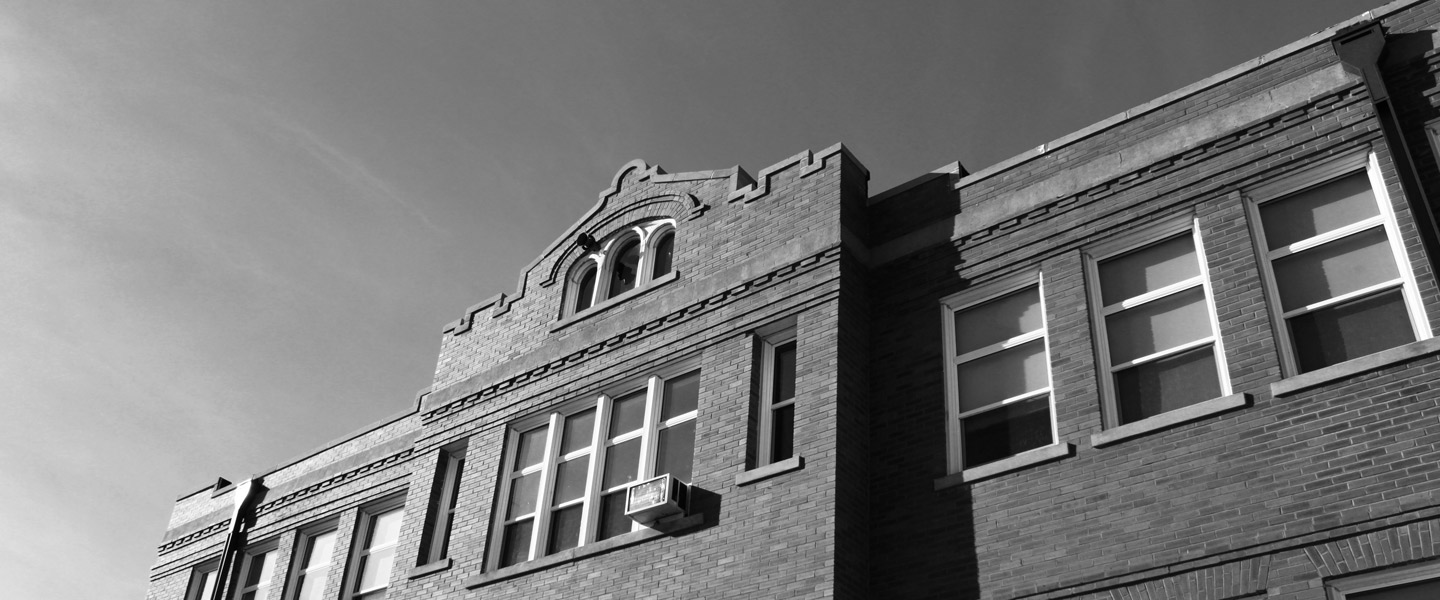 Board & Staff
---
Find out more about the board of directors and staff that make BASEC possible.
---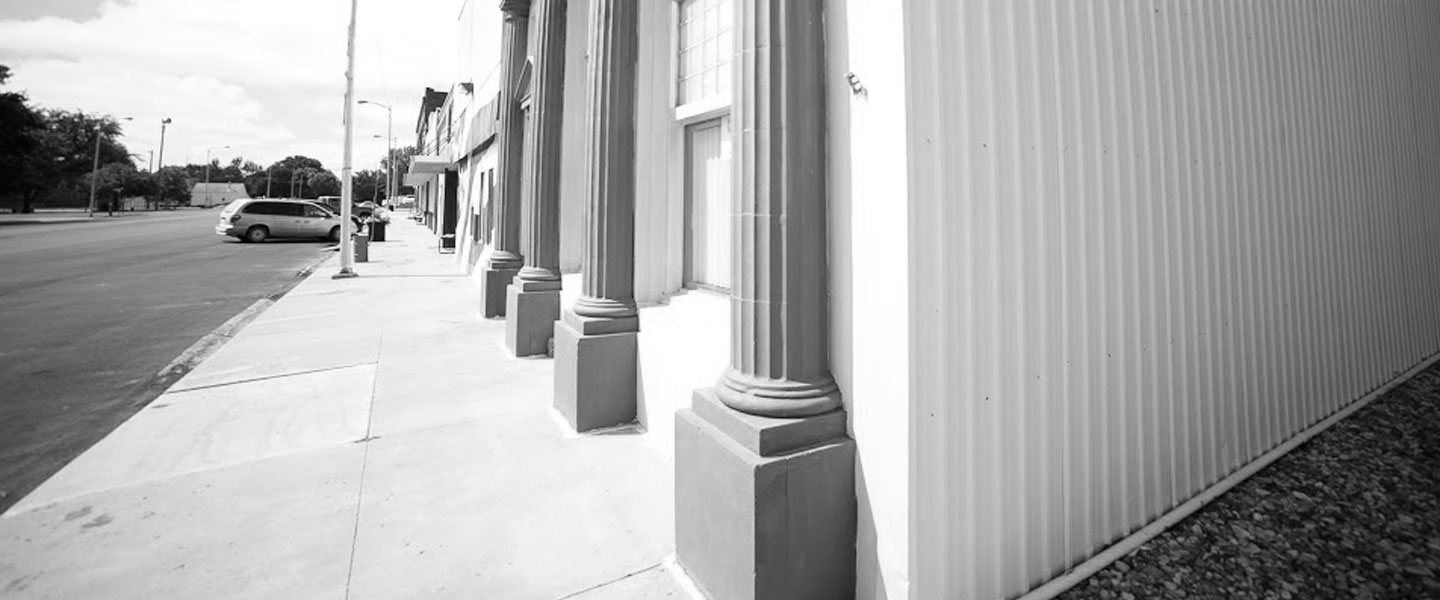 News
---
Find out more information about the BASEC communities, our services and other helpful information.