Archive for December 2018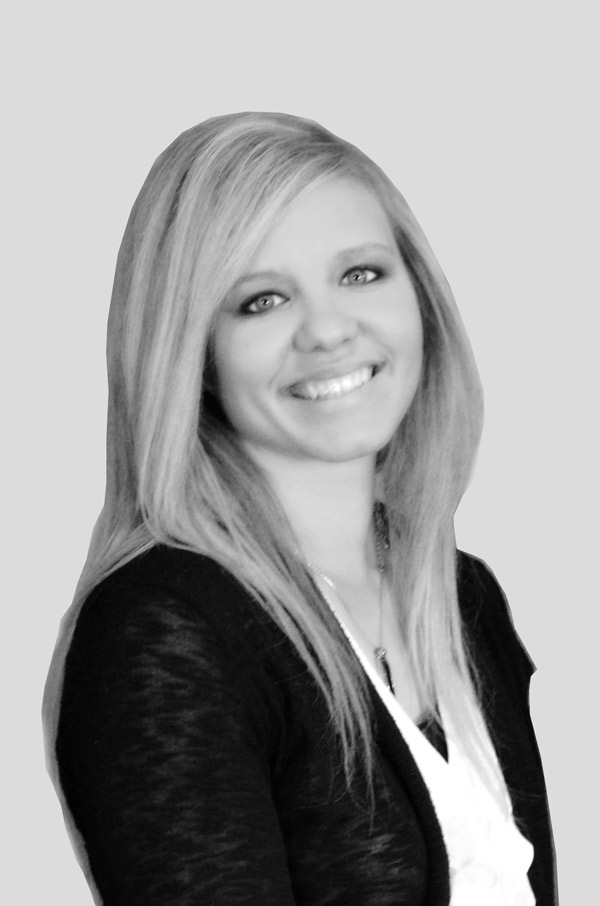 Serving as BASEC's Finance Manager, Amy Hofer has been with BASEC since 2013. She resides on a farm near Doland with her husband Nik and their two sons. She graduated from South Dakota State University in 2009 with a Bachelor's of Science in Consumer Affairs with an emphasis in Resource Management and minors in business and marketing. In addition, she is a certified Economic Development Professional.
Read More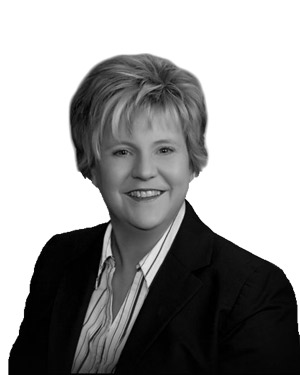 Margot Gillette has been BASEC's Executive Director since October 2013. She lives in her hometown of Redfield, SD with her husband and one high school-aged son. Her daughter is newly married and she is the proud grandmother of one feisty redheaded grandson. Margot graduated from the University of South Dakota with majors in English and History and a minor in Political Science. She attended law school at the University of Colorado where she attained her Juris Doctorate.
Read More