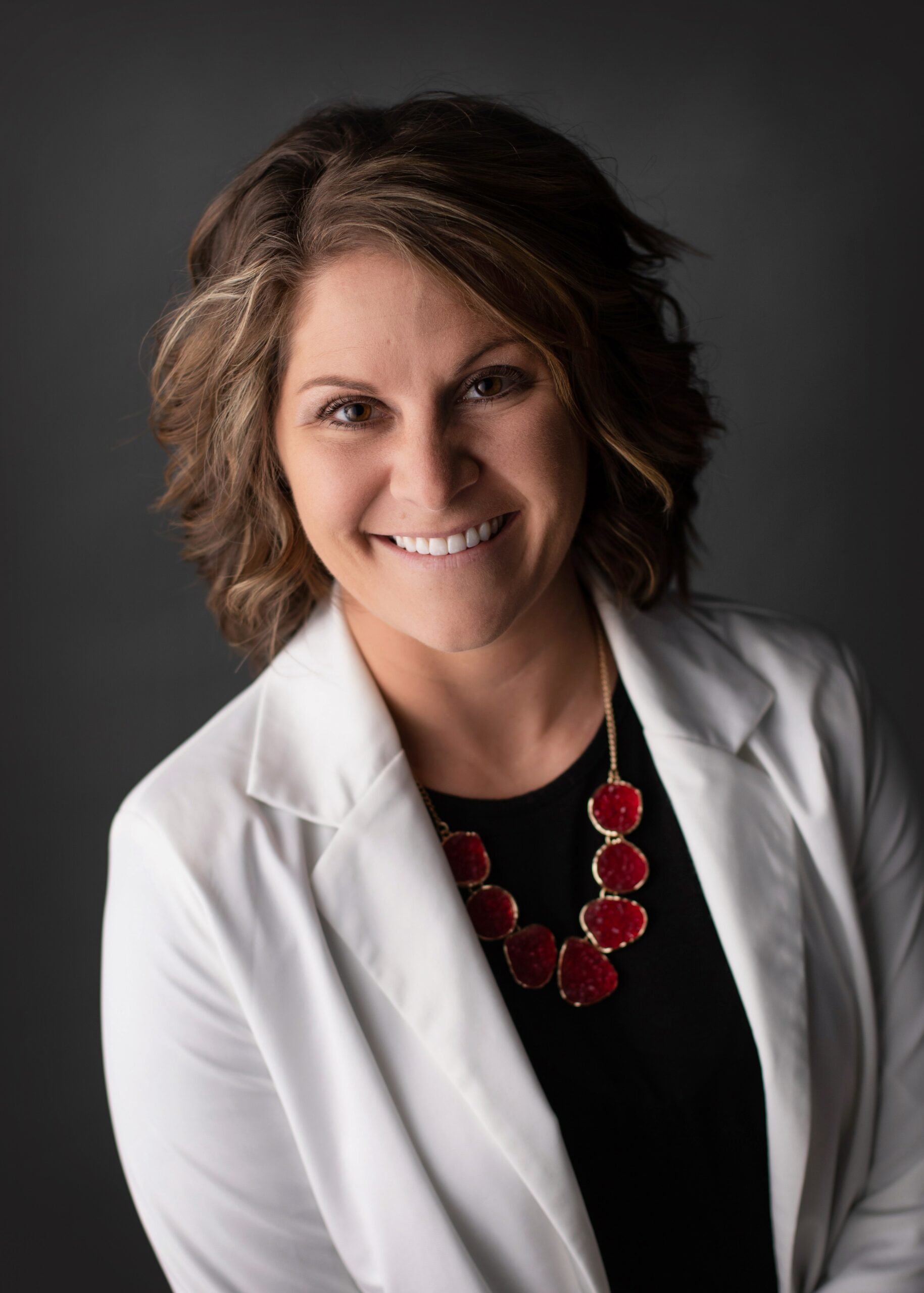 Emily Rodgers
Serving as BASEC's Business and Community Coordinator, Emily has been with BASEC since 2023. She resides in Redfield with her husband Kaleb and their two children, Braxton & Lennox. Kaleb and Emily also manage a small Angus cattle operation. Originally from Miller, Emily attended Northern State University in Aberdeen, SD, and received a degree in business administration.
In addition to her work at BASEC, Emily is a member of the United Methodist Church in Miller and serves on the Redfield Housing Authority board of directors. In her free time, Emily loves baking, waterskiing, golfing, and watching her kids play baseball.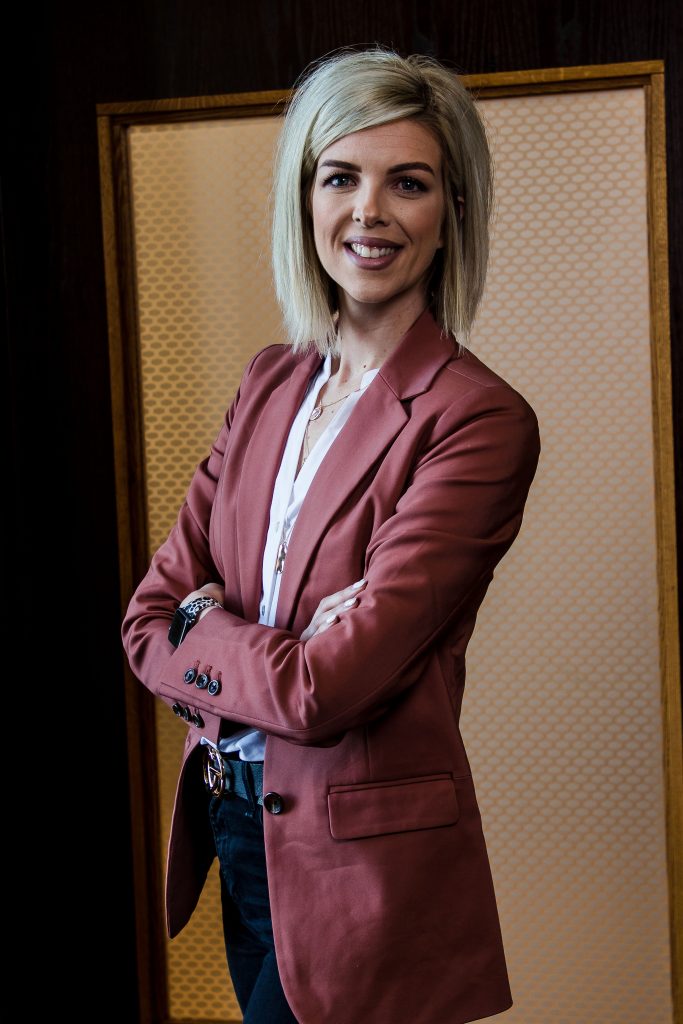 Samantha Noethlich
Serving as BASEC's Executive Assistant, Samantha Noethlich has been with BASEC since 2019. She resides in Raymond with her husband Bill and their three children, Owen (5), Claire (3), & Elsie Minnae (1). Originally from the Sooner State, Samantha attended Connors State College in Warner, OK from 2008-2010 and Tarleton State University in Stephenville, TX from 2010-2012.
In addition to her work at BASEC, Samantha is a member of the First Presbyterian Church in Raymond. In her free time, Samantha loves cooking, fishing/boating with Bill and the kids, thrifting, fashion & makeup.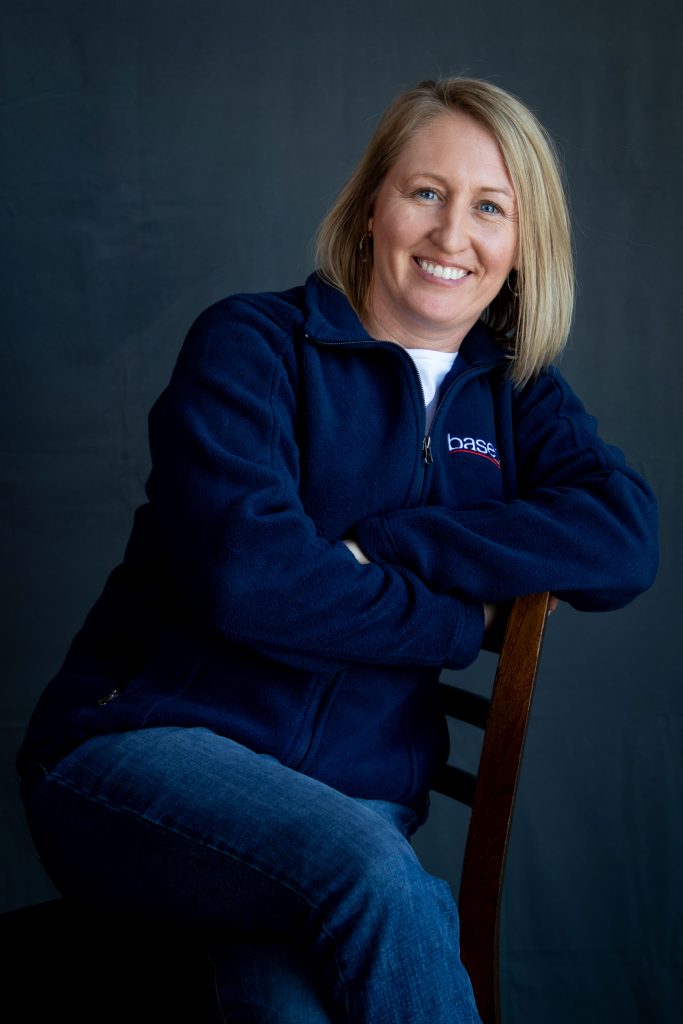 LEANNE BAWEK
PRESIDENT
Hailing from Doland, SD, LeAnne Bawek has been a BASEC board member since 2015. She is married to Dan and has three  children. LeAnne is a farmer and a partner in Bawek Trucking with her husband. LeAnne and a small group of investors built a tri-plex in Doland and she is the managing partner. She is a member of the Doland United Methodist Church, serves on the Church Board, is the Clerk of the Belle Plaine Township, is the secretary/treasurer of Spink County Towns and Townships Association, and is a board member of the Doland Community Foundation. She is also an active 4-H parent both locally and in Spink County. In her free time, LeAnne likes spending time with her extended family, riding motorcycles, cooking, baking and gardening.
LeAnne believes that individuals and businesses need to invest in their communities to ensure that these rural communities exist for the next generations. Communities need to build on what they have and find new ways to retain their residents. LeAnne's favorite thing about living in rural South Dakota is the sense of belonging and the fact that everyone seems to pull together to take care of one another.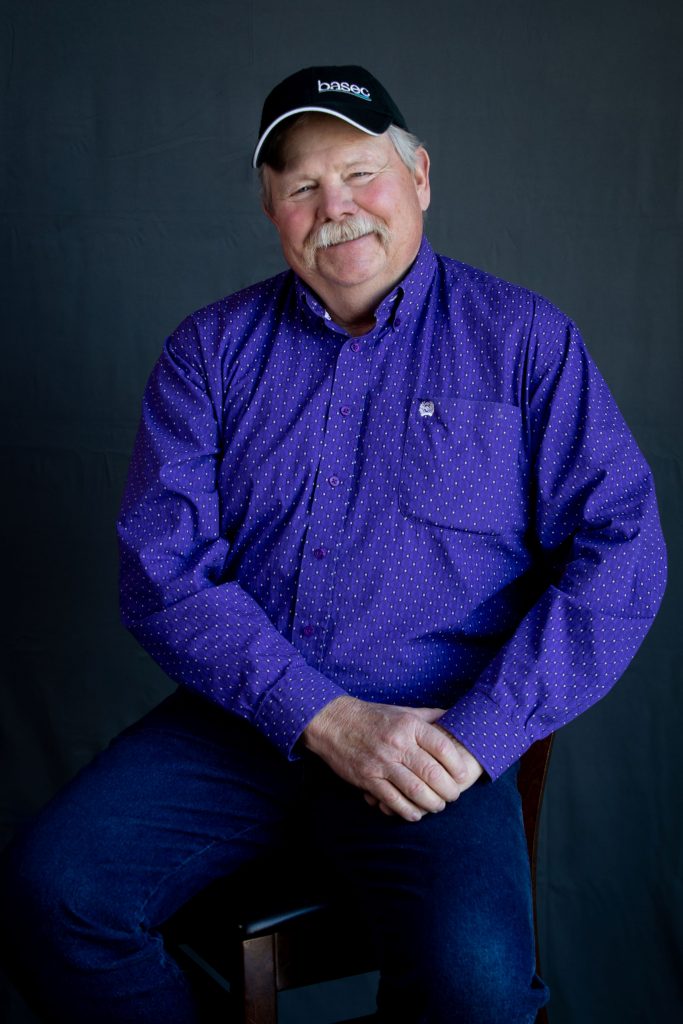 DANE LAMBERT
VICE PRESIDENT
Living in rural Frankfort, Dane became a BASEC board member in 2015. Dane is married to Donna and has four grown children, two girls and two boys, and is also the proud grandfather of seven. As a lifelong farmer of 39 years, Dane has dedicated his life to rural South Dakota. In his free time, Dane enjoys helping with local fundraisers, working with youth as a Shooting Sports coach, and attending car shows.
In addition to serving on BASEC's Board of Directors, he also serves as the supervisor of Harmony Township, has spent 38 years as a volunteer firefighter for the Frankfort Fire Department, and is heavily involved in the Spink County Shooting Sports program as a coordinator and a coach, a role he has played for 25 years.
Dane's rural economic development philosophy is that individual and group effort is necessary to make small towns and communities better places. When asked what his favorite thing about living in rural South Dakota is, Dane responded, "Diversity: the quiet setting of rural life and the clamor of a larger community only a few miles away."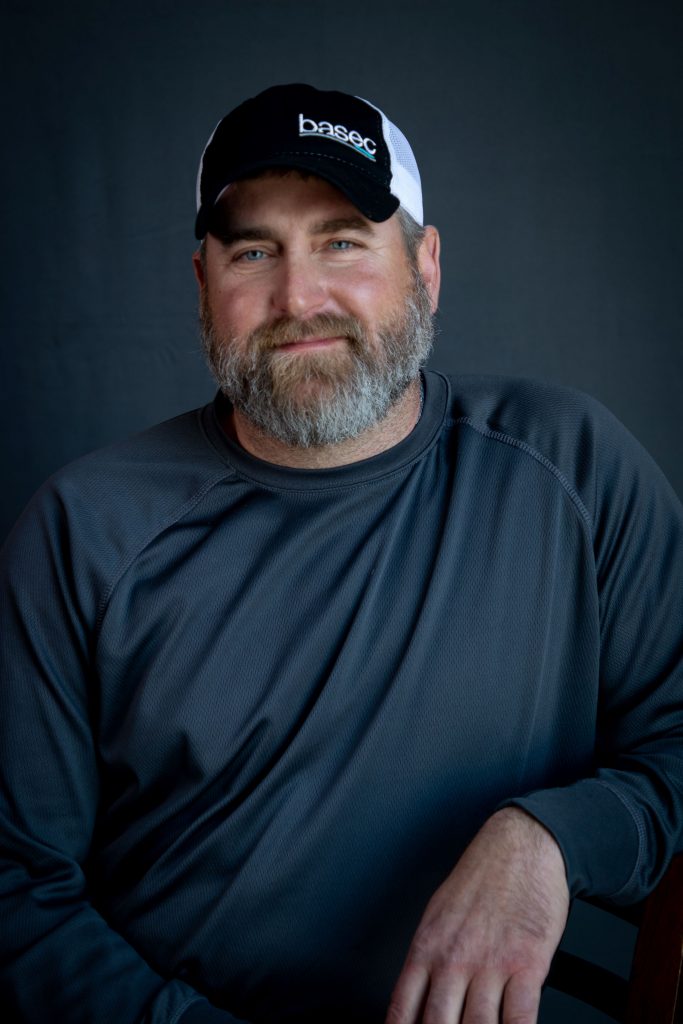 JOHN TSCHETTER
SECRETARY/TREASURER
John Tschetter is from Yale, SD and has been a BASEC Board member since 2010. He currently serves as BASEC's Secretary/Treasurer.
John is married to Kayce and has three school-aged daughters. He is a self-employed contractor and most recently began farming and ranching his grandparents' acreage. John loves watching his daughters excel in their activities, as well as boating, tubing, riding horses, fishing, and camping.
John believes that developing housing and businesses in rural communities is a strong economic development catalyst. Making communities stronger and more viable will result in more of our children returning to their roots and calling it home. John says the best things about living rural are that there is plenty of elbow room and friendly people.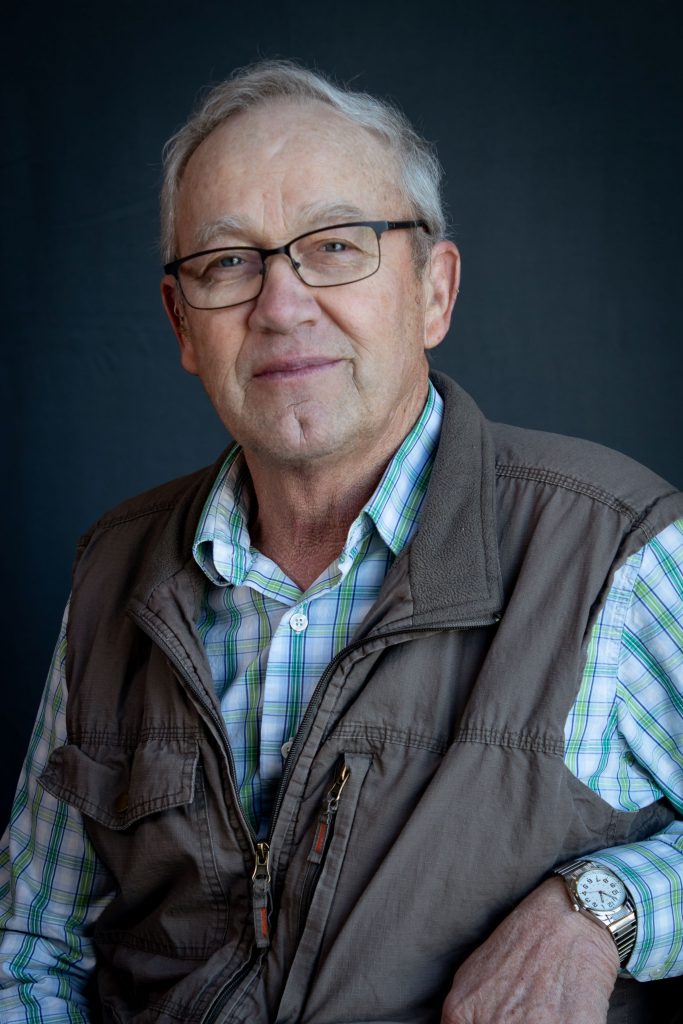 JIM HULBERT
James "Jim" Hulbert resides in Iroquois with his wife, Carol. They have two daughters and four grandchildren, who are the delight of Jim's life. He has served on the BASEC board since 2019. 
Jim is a retired farmer, which makes him still a farmer!  Along with a partner, he owns H&D Rentals, which is a full service RV Park. The business was established about 12 years ago in response to the Dakota Access pipeline coming through the area.
Community involvement includes: Former member of Jaycees, Iroquois Housing Inc., current Board member and former President, Iroquois Area Community Club,  participated in Horizon Community Development   conducted by South Dakota State University, American Legion Post 280,  Spirit Lake Presbyterian Church present Clerk of Session and past Moderator of the Presbytery of South Dakota, serving all Presbyterian churches in the state and representative from South Dakota to the national General Assembly. While serving in these roles, Jim was the past Mayor of Iroquois and past City Council member, Volunteer of the Year for Iroquois 2016, Friend of Technology from SD Technology Education Association 2019.
Jim's rural economic development philosophy?  "Rural development begins with one person, ME. I have seen this work, once something begins, others join in, soon involving most of the community."
His favorite thing about living in rural South Dakota: "During my travels I have seen and experienced many different cultures but when I return home to South Dakota, I realize that here in rural South Dakota we have some of the friendliest most hard working people in the world with a sense of community, meaning we look out for neighbors."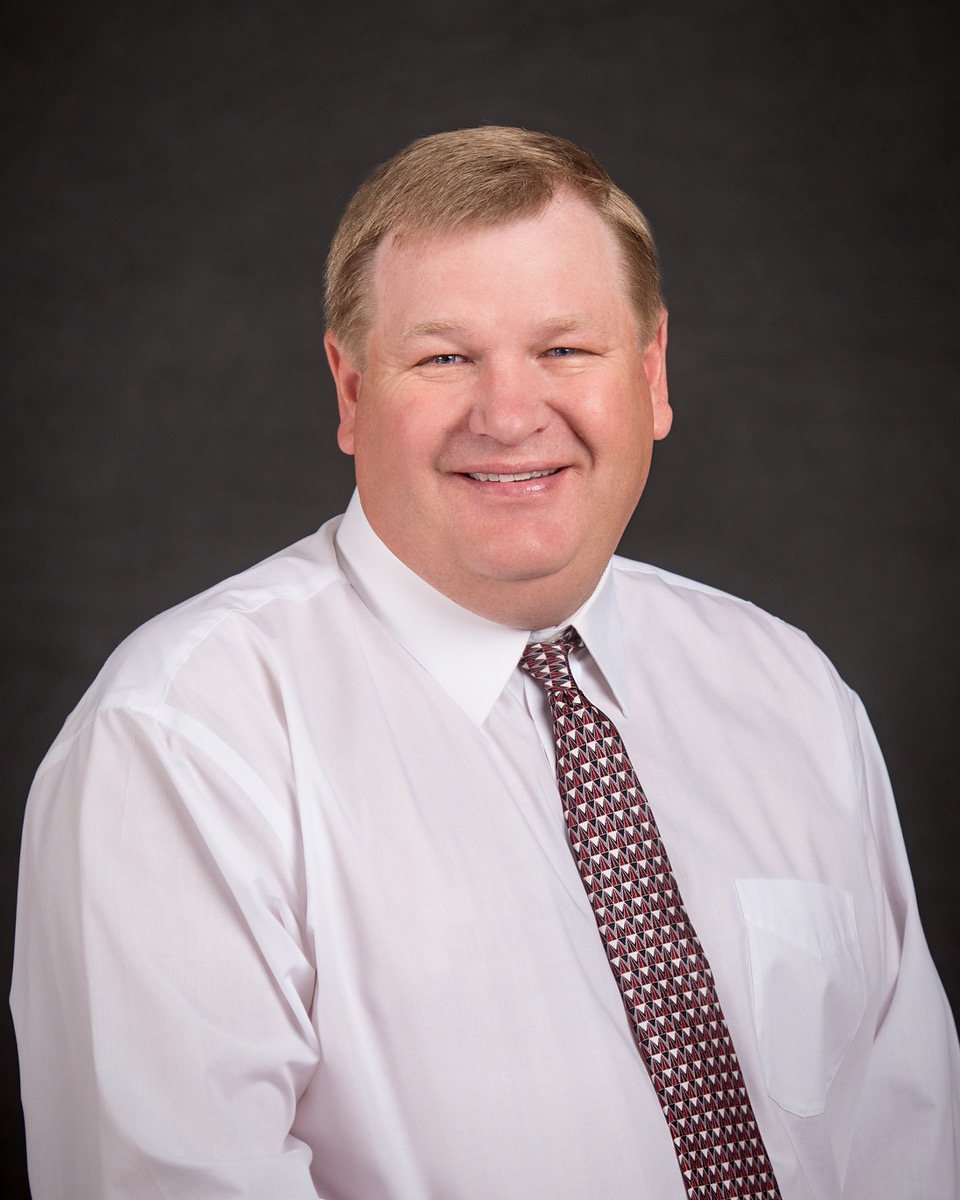 TONY HAARSTAD
Tony joined the BASEC board in January, 2021. He and his wife, Kathy, live in Iroquois, SD, where he is a realtor. They have 3 children and 6 grandchildren.
"Being born and raised, and now residing in rural Beadle County, I can't think of a better place to raise a family," Haarstad said. "I love living here because communities pull together and neighbors help neighbors."
Haarstad was familiar with BASEC prior to joining the Board of Directors. Theservices BASEC offers helped get his construction company started years ago.
"Investing in rural communities is a great way to help them thrive. Helping to start a business or buy a home helps instill pride of ownership and community," Haarstad
said.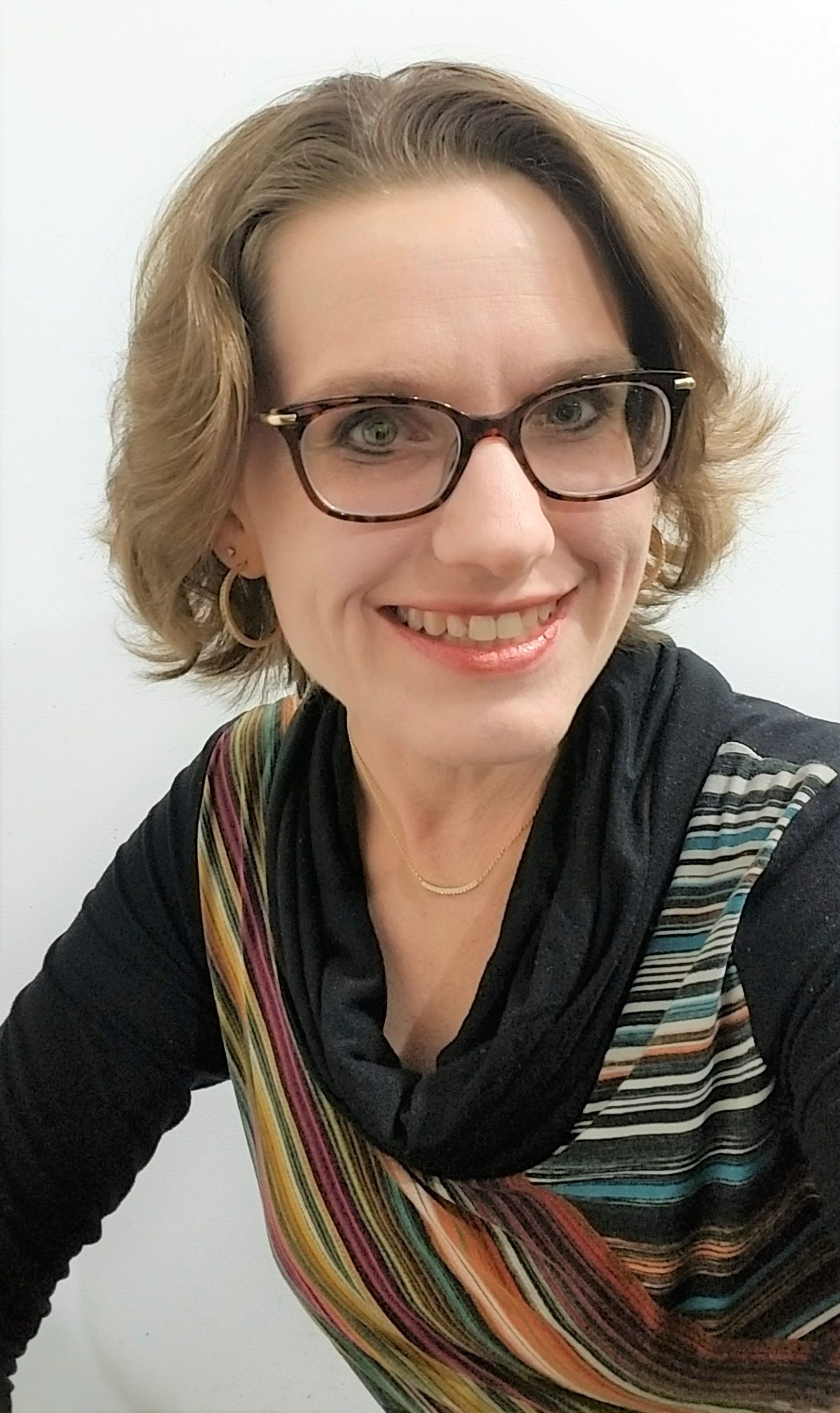 Kathy Micheel
Kathy Micheel lives south of Cavour with her husband Matt and their two children, Kaitlyn and Tucker. She has been a BASEC board member since 2020.
She graduated from Dakota State University with degrees in Business Management, Computer Information Systems, and Application Programming. She is a Crop Adjuster for Zurich NA/RCIS, the owner of I Lead Promotions, LLC, a Health and Life Coach/Personal Assistant for all ages and communities, and the Technology and Marketing Advisor for the Western Junior Livestock Show.
Matt and Kathy farm and ranch with her husband's family on the Micheel family homestead. Together they raise corn and soybeans and operate a cow/calf and backgrounding program.
Matt and Kathy are Beadle County 4-H Alumni and Leaders and their children are active in 4-H. As a family they have added cattle seed stock to their livestock herd and a club calf business, Boot Creek Farms Show Cattle, to raise and sell better genetics to implement into the cattle industry. Their goal is to encourage youth responsibility and help other family farms and ranches continue to expand for generations to come.
Kathy is also a member of the Beadle County Genealogy Group. She believes you need to know your past to be able to focus on the present and plan for the future.
Her favorite quote is "Live as if you were to die tomorrow. Learn as if you were to live forever." ― Mahatma Gandhi
As a BASEC board member and currently serving on the BASEC Marketing Committee she would like to help our rural communities grow and thrive; whether that is helping the farmers and ranchers expand their current operation or assisting with new or current businesses in an urban or a rural setting.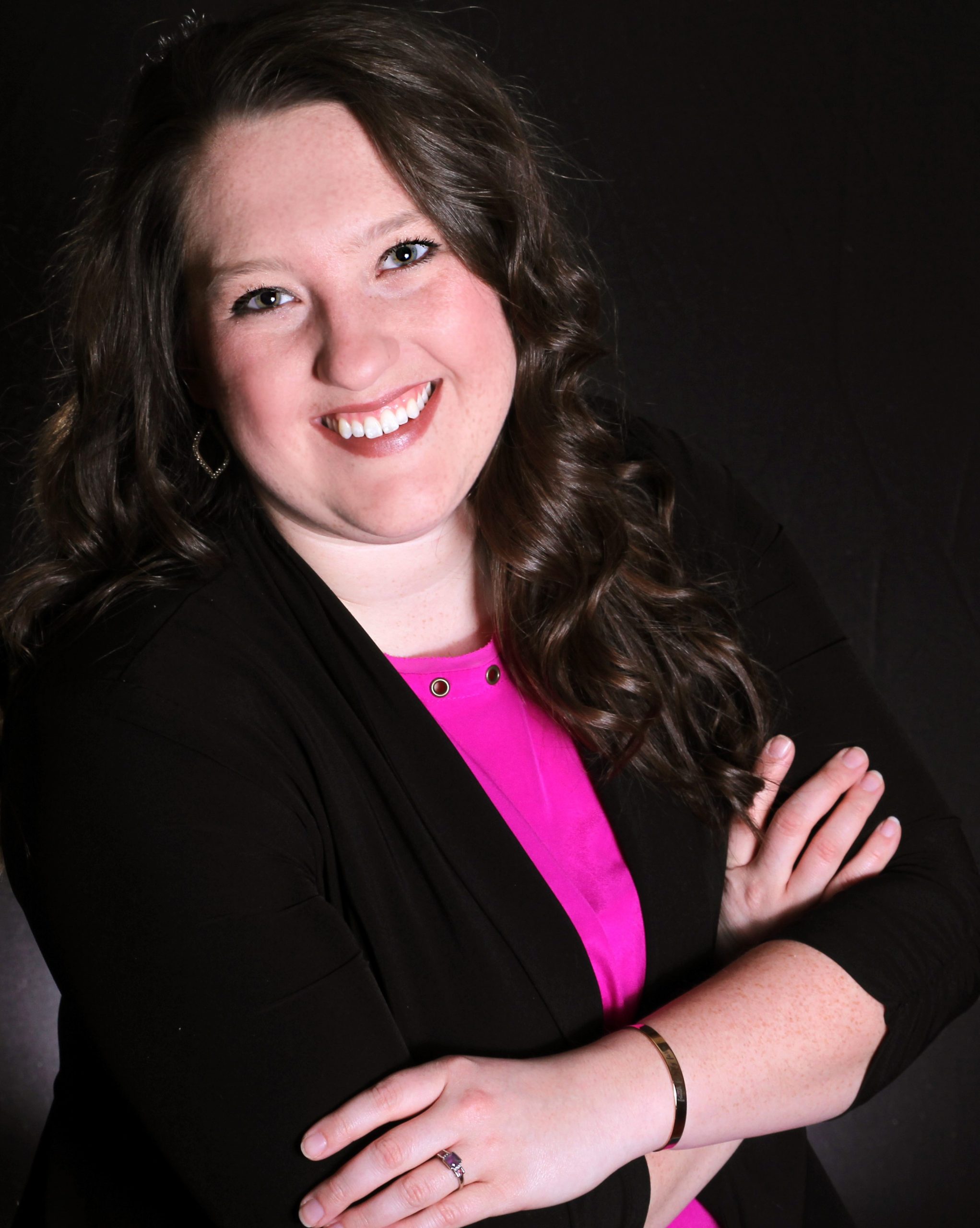 Bailey Coats
Bailey Coats joined the BASEC board in September 2020. She and her husband, Josh, raise cow/calf pairs and row crops on their farm southwest of Doland. Coats is also the Ag teacher and FFA advisor at Doland High School.
"Part of being an FFA advisor is always having an awareness of what needs a community has and how we can help," Coats said. "The BASEC organization strives to improve the communities we live in and this seemed like the perfect opportunity for me to marry my heart for service and chance to influence how our communities develop, operate and grow."
Coats was familiar with BASEC long before joining the Board of Directors. She and Josh financed the purchase of their home through BASEC in November, 2015.
"We have always been happy with the service that BASEC provides to us and we were proud to keep our business local when it came to financing that purchase," Coats said.